Beachfront Living and Miami Vibes in Dubai
Located in the heart of Dubai, it offers a classy, elegant, and cosmopolitan island lifestyle of resort-style relaxation surrounded by pristine nature and soothing waterways, and overlooking Dubai's skyline and the world's largest tower.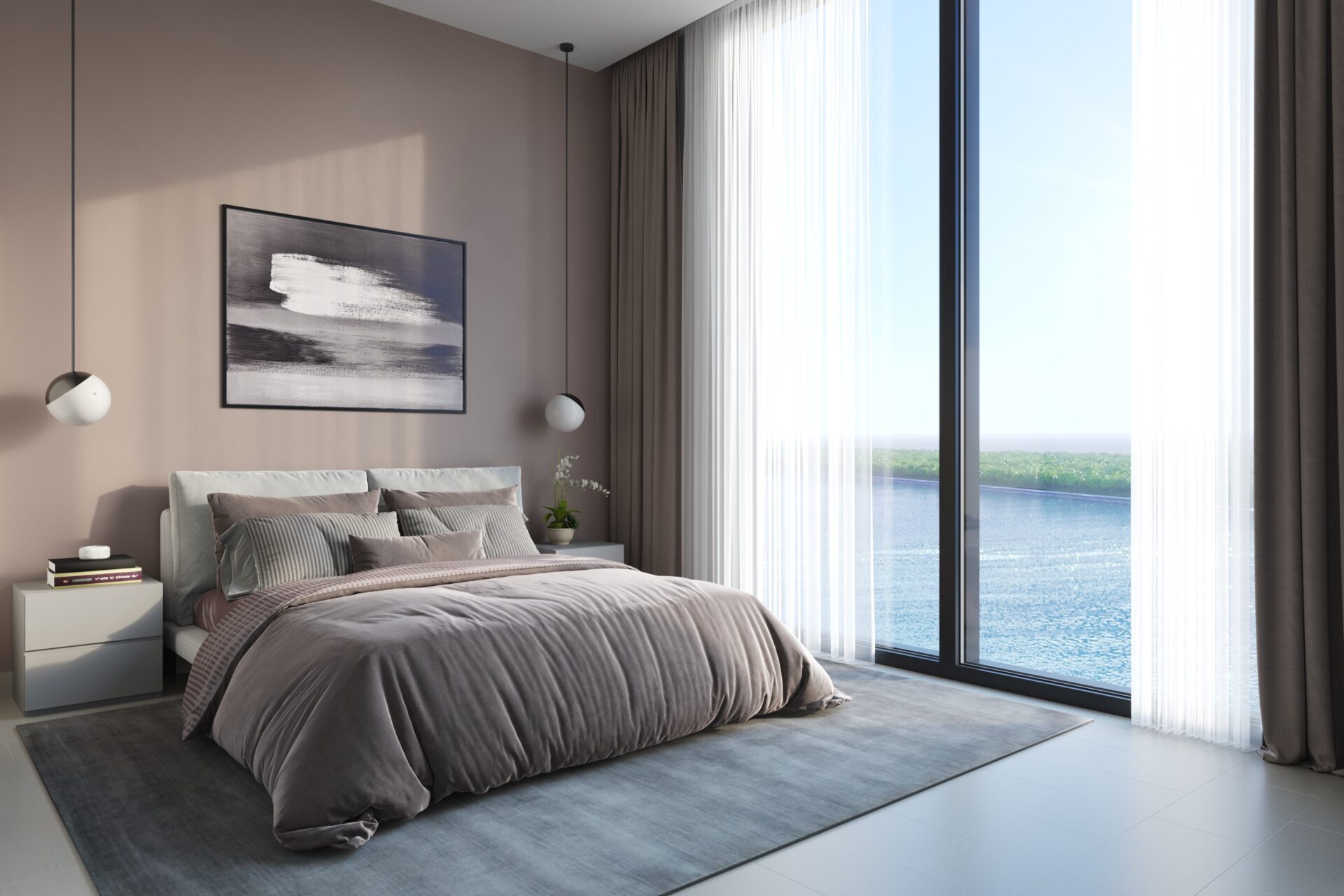 Life in the Sobha Hartland Community
Views of Ras Al Khor Wildlife Sanctuary and Crystal Lagoon
Located in the heart of the city, close to major landmarks
Two international schools
Three lush parks for residents onlyCentral Park
– Acres of green canopies surround you in this exclusive park in Heartland Estates.
Greens East Park
– This park is designed for outdoor recreation with an amphitheater, children's playground, and rock climbing wall.
Greens West Park
– Located in the heart of the city, yet close to the forest.
*ドバイ土地局に適用される料金は次のとおりです。
不動産価格の4%+ AED 1,150
*価格と在庫状況は予告なく変更される場合があります。
*完成予定日は変更される可能性があります。